According to statista.com in 2002, there were 328 natural disaster events. In 2015, Asia experienced the highest number of natural disasters, most likely due to its size and susceptibility.
When traveling abroad the last thing on your mind is an overseas emergency. However, unfortunately, this is something most travelers should think about. Emergencies while traveling abroad can come in all shapes and sizes, from a natural disaster to political unrest, from an accident or pandemic to becoming the victim of a crime.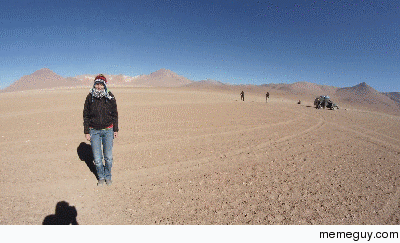 A global translator such as Tragl comes in handy in such situations; being an accessory to your mobile device with 4G connection, just select your native language on the app as well as the language you want to translate, speak into the microphone and your interlocutor will hear the translation of whatever you need to say in event of an emergency.
This way you may communicate without worries in stressful times when you need help or contact law-enforcement in the local tongue.
In any situation, it is better to be prepared than suffer the consequences!